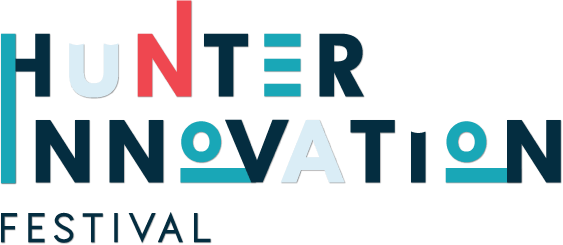 A Taste of the Shark Tank
October 18 @ 6:00 pm – 8:30 pm
$30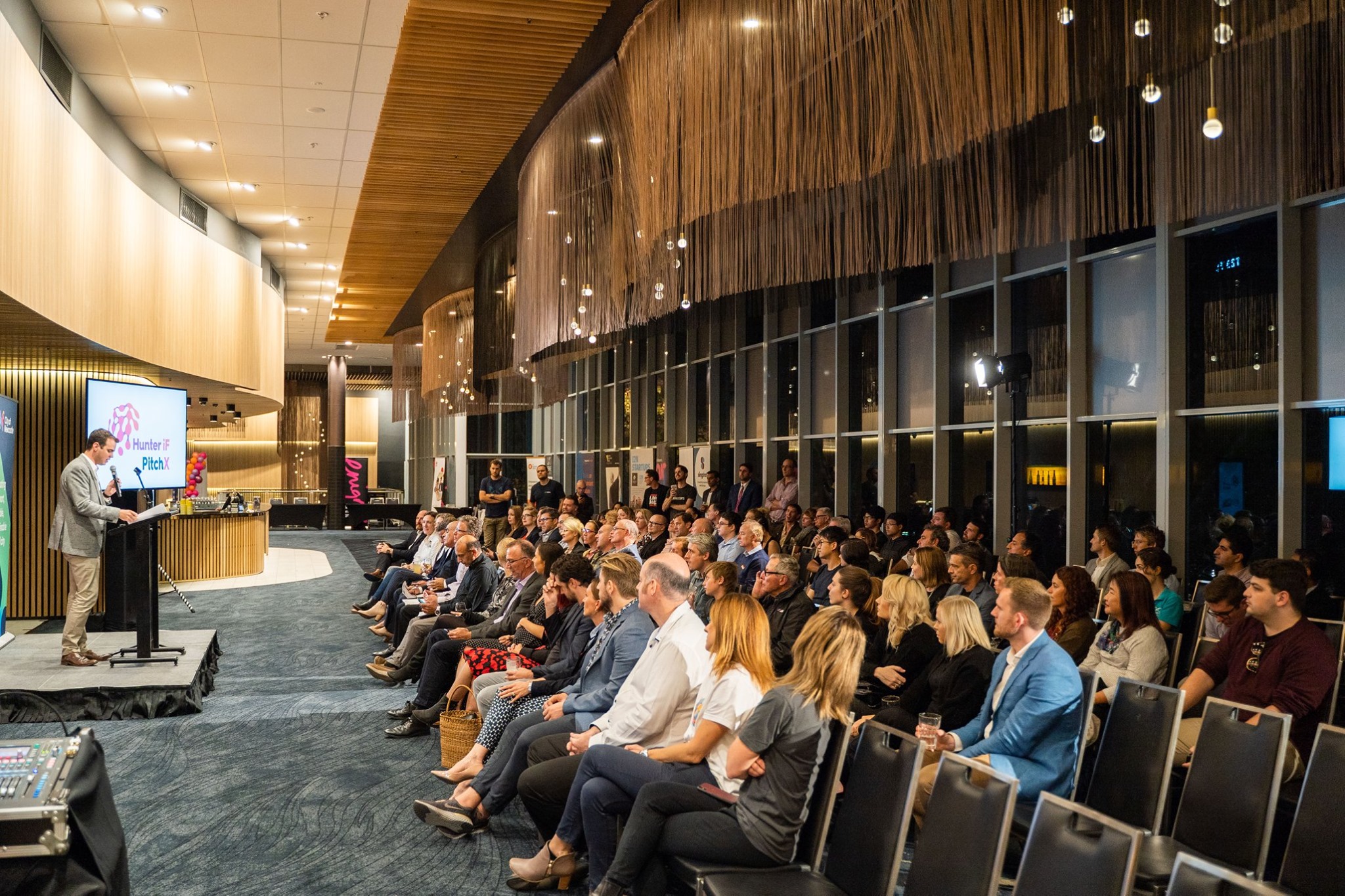 A Taste of the Shark Tank with Hunter Angels, in partnership with The Hunter Innovation Festival
About the Event
Get ready for a dynamic and collaborative pitch showcase, where innovative minds come together to shape the future! As part of the Innovation Festival, Hunter Angels invites you to experience a showcase inspired by the spirit of Shark Tank, but with a unique emphasis on collaboration and community-building.
Why Attend?
Witness Innovation in Action: See firsthand how ground breaking ideas are brought to life through the Hunter Angels pitch process.
Collaborative Entrepreneurship: Our showcase fosters an environment of teamwork and shared vision, where entrepreneurs and investors work together to create success stories.
Connect with Visionaries: Network with fellow innovators, seasoned investors, and industry leaders who share a passion for driving change and progress.
Be Inspired: Gain insights from success stories, learn from challenges, and leave with a renewed sense of purpose and motivation.
Event Details
Date: October 18, 2023
Time: 6:00pm to 8:30pm
Venue: Q Building, 16B Honeysuckle Drive, Newcastle
Ticket includes light refreshments
Register Now
Don't miss out on this opportunity to be a part of a transformative event that celebrates innovation, collaboration, and entrepreneurship.